COLLABORATE WITH ANYONE ON ANY DEVICE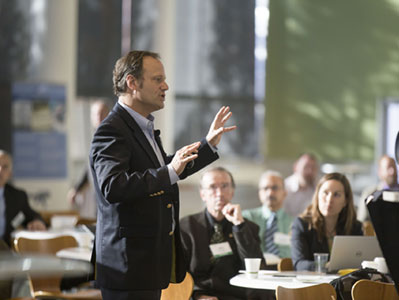 Conduct virtual meetings with anyone.
You have the power to connect with up to 250 on one call, making postponed meetings a thing of the past. Even better, the people you connect with don't need Skype for Business, all they need is a phone or connection to the internet.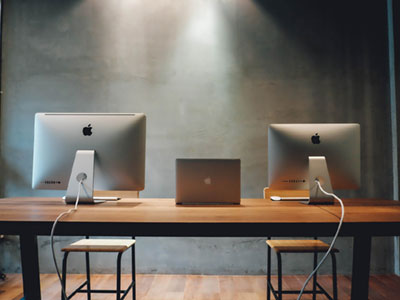 Integrated with Microsoft Office.
As this product is part of Microsoft's arsenal, it's directly related to Microsoft Office allowing swift access to calendars, outlook and other applications such as Word, PowerPoint and Excel whilst in meeting – an entire office, in one place.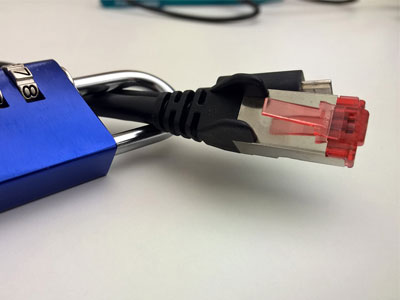 Complete security and control.
Unlike the personal version, Skype for Business has the latest encryption and authentication to ensure your virtual office is secure. If you add other staff members as users, you will have complete management over their accounts and features.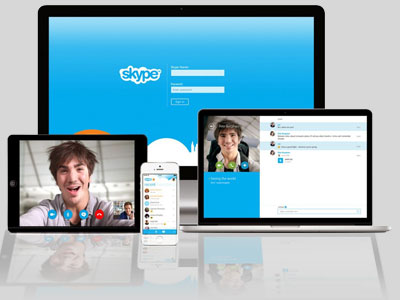 Show and share on any device.
Skype for Business can be accessed on any device, from any smart phone to any PC, meaning you can access it anywhere. It also allows for screen sharing, allowing you to show files, presentations, graphs or documents to everyone in the call.
Please get in touch at 0203 118 0001