Desktop Support
Pure Care is a comprehensive IT services & support solution that enhances organisational performance by ensuring your IT and systems are working optimally 24 hours a day.
Via remote monitoring of your network and servers, Pure Care instantly identifies problems and initiates prompt resolution before your IT and system performance is compromised.
Rest assured that we are also on the end of a telephone as well if you want to talk to someone in person.
Request Desktop Support call us now on 0203 118 0001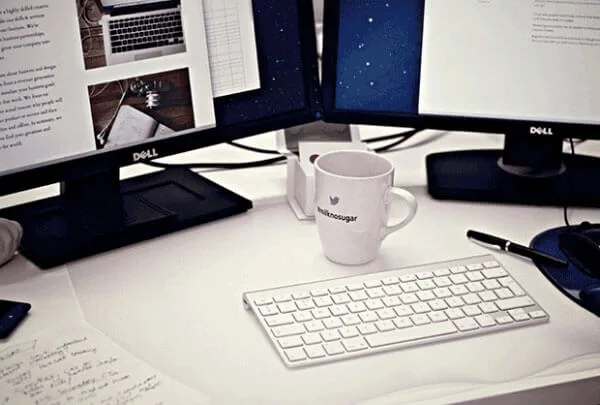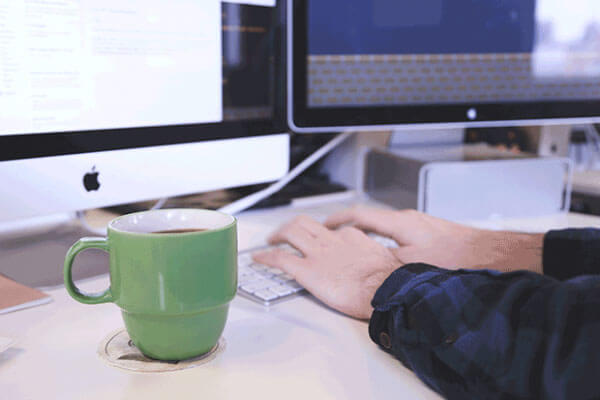 Server Support
Pure can monitor virtually any aspect of your IT and network infrastructure.
Our technicians monitor your critical devices and provide notification alerts should there be a detected failure.  This ensures that if a IT & network/server problem exists, you are made aware of the issue early on, allowing for a speedy resolution and less possibility of the problem escalating into downtime and loss of revenue. We make sure your IT operations are running on secure, stable infrastructure, so you can focus your resources on projects that will take your business further.
Request Server Support call us now on 0203 118 0001
Network Support
Routers, Firewalls & Switches.
Ensure your team's success with managed IT network upgrades and maintenance of wired, wireless and VPN networks.
We understand that unlike large business organisations, small businesses can face several difficulties in having an in-house IT & network support department. When you outsource your IT support needs to Pure Technology, we make all the efforts to provide the most specialised and effective small business IT & network support.
Request Network Support call us now on 0203 118 0001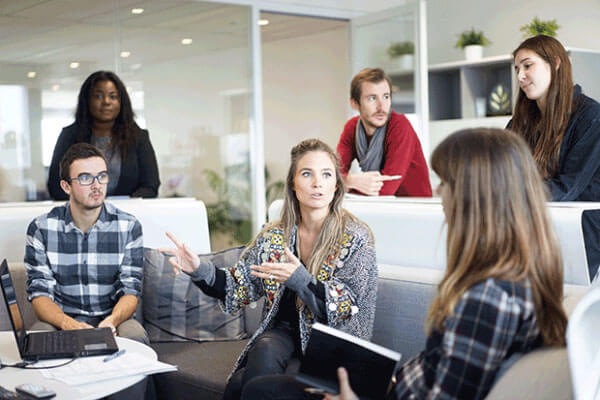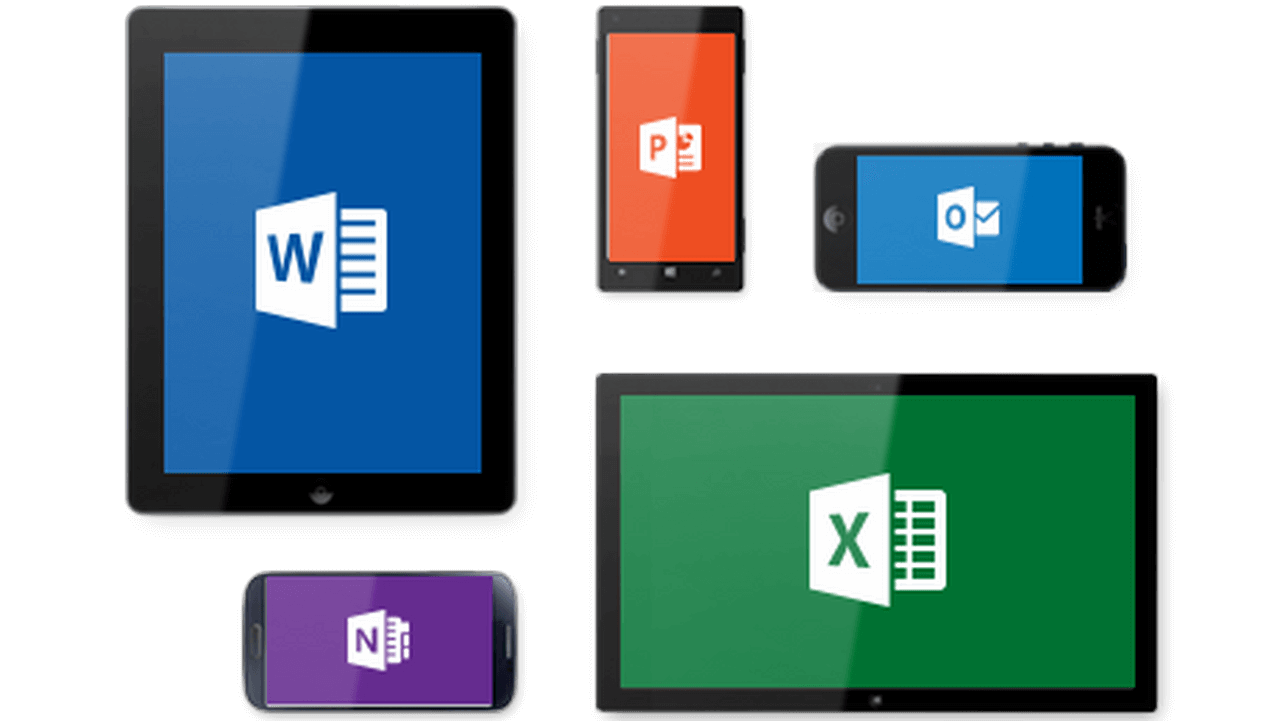 Microsoft 365
Office 365 is now Microsoft 365
We can perform small to large migrations to the Microsoft platform through following standard processes that we have refined over the years.
Our customers can expect maximum level of experience, reliability and professionalism when dealing with our IT experts.
Request an Office 365 installation call us now on 0203 118 0001
Data Backup and DR Solutions
Need to Keep Your Business Data Secure at All Times?
Pure Safe process is achieved by sending your data securely, via the Internet, to a managed offsite data storage platform, ensuring that your valuable data is safe, secure and available anytime when needed.
The rationale behind online backup is simple. By frequent (or continuously) backing up data on a remote hard drive, the risk of catastrophic data loss as a result of fire, theft, file corruption, or other disaster is practically eliminated. It's that simple.
Request data backup and DR solutions call us now on 0203 118 0001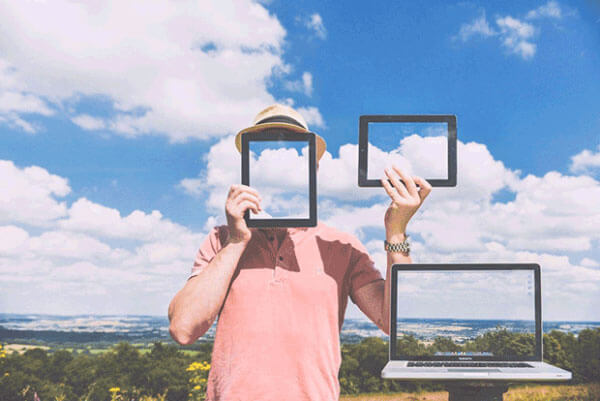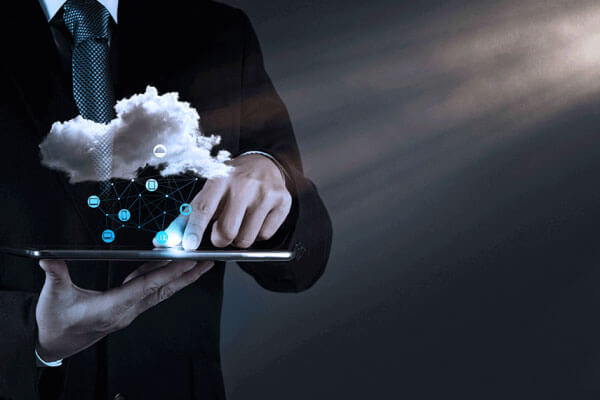 Want to Secure Your IT Environment?
At Pure Technology we have worked with many UK businesses to help them assess their exposure to IT Security threats and put in place sound strategies to prevent them from happening.
Our IT Security services include:
Data IT and network security assessment
Potential vulnerability assessments
Risk consulting
Unauthorised access prevention
Sensitive data protection
Managed firewalls services
Email and Endpoint IT security
24/7 real time monitoring
Request information on securing your business
or call us now on 0203 118 0001
All organisations need technology to operate. IT resources within organisations can be limited, and if you fall behind in keeping up with IT maintenance, chances are you'll eventually face a tech problem that will negatively impact your organisation. Managed services allow businesses, schools & charities to outsource their IT operations to a company that assumes ongoing responsibility for 24-hour monitoring, managing & problem resolution for the organisations IT systems.
In most cases, a reputable MSP is far less expensive than hiring, training & retaining your own IT staff. We offer a straightforward approach to delivering technical support with one single purpose: to support you! We ensure that you get the value you deserve from your IT partner so you can focus on running your business and we can take care of the tech.
This page is related to: IT support and services, IT services, managed IT services, IT company UK, IT backup services, IT networks and IT server support.