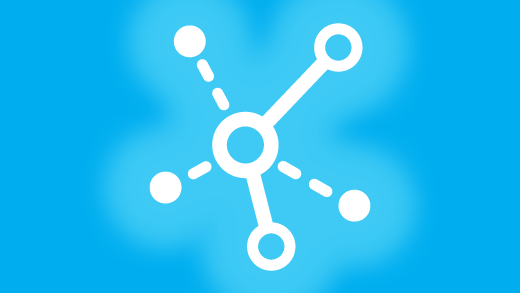 KEY BENEFITS
Resilient.
Fully managed.
Carrier-neutral.
We provide agile business-class solutions to support your connectivity requirements for either Internet access or Point to Point networks.
By partnering with the best-in-class carriers we ensure delivery of services that are tailored to your key requirements, resulting in greater operational efficiencies, and ultimately, enhanced productivity.
Managed Connectivity
To ensure effective connectivity outside your own organisation, your services have to be aligned with others. This sounds straightforward, but provision and support of a platform that ensures sufficient levels of resilience requires technical proficiency.
We have an outstanding track record of delivering against our clients' challenging objectives and rigorous standards, regardless of the complexity of the solution.
Ownership
We take full ownership for connectivity to and within your organisation.
This responsibility encompasses management of your infrastructure and hardware, with a clear focus on minimising impact of service interruption and down-time. This level of service provision demands that we maintain a close relationship with our clients, which we support by readily committing to challenging SLA's.
Management
We take full responsibility for every aspect of your connectivity, from contract provisioning through to ongoing management of the relationship between you and the carrier.
We manage connections across multiple providers to create stable, carrier-neutral platforms that guarantee levels of continuity demanded by your organisation.
Provisioning
Effective procurement and provisioning requires focused account management, and we have the experience and knowledge to oversee every aspect of that process.
We work with the carriers, ground crews and providers to manage all the technical, material and legal requirements, ensuring a timely and well-ordered implementation.
Circuits
Pure Connect goes far beyond the traditional approach to provisioning a leased line or single point of connectivity.
Our solutions deliver levels of redundancy that significantly elevate the resilience of your network. From blended carrier connectivity, through to resilient fibre circuits backed up by satellite provisioning, we ensure your organisation has appropriate service levels at all times.
Resilience is not exclusive to large corporations, and we have been able to create intelligent solutions that are within reach of a broader spectrum of clients operating within managed budget constraints.