TECHNOLOGY TO FACILITATE REMOTE/HOME WORKING
Pure Technology offer home working solutions technologies that integrate easily with your current system to offer home working flexibility and business continuity.
The great news is that the system you have right now will already have some element of remote working that we can leverage for you. Even if you do not, we have solutions to counteract this.
If in the current environment you need to change how or where you are working from contact us to have an informal chat about your business requirements. The technologies that need to be implemented to ensure business continuity can literally be implemented straight away.
Remote working technologies include:
Mobile and desktop Private Cloud UCS and iPECS UCE
Any Ericsson LP-IP telecom system
Fibre Broadband
Microsoft 365 Office
Data Backup & Recovery
Remote IT Support
Wired or wireless headset
Unified Communications
Video Conferencing Tools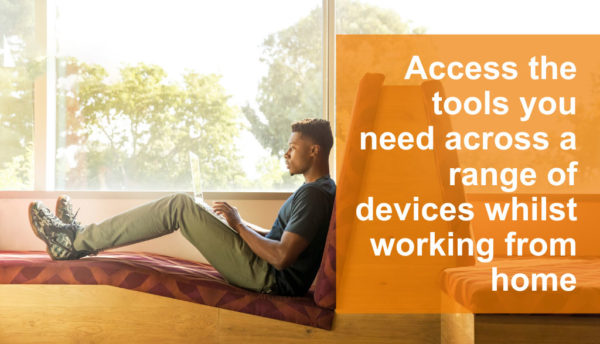 YOUR REMOTE TEAM COMMUNICATIONS STRATEGY
Communicate, collaborate and boost productivity, regardless of your location or chosen device.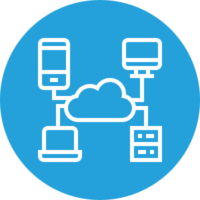 Easy UC
No additional hardware options to deliver standard UC to your team. Just choose your licences and go.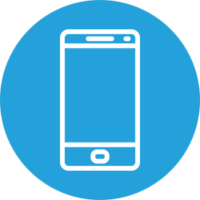 Mobile
Access the power of Private Cloud UC wherever you are with the intuitive Private Cloud UCS mobile client.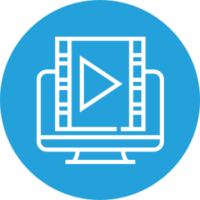 Video
Bring interactions alive with video calls from your handset, PC client or smartphone application.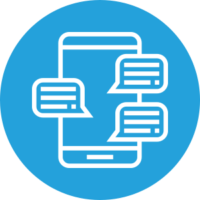 Presence & Messaging
Easily connect with colleagues over phone, video, instant messaging or web collaboration.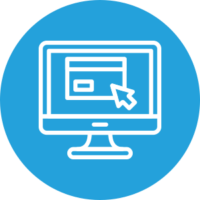 Application Integration
Integrate Microsoft Outlook into your Private Cloud with simple integrations of schedule, contacts and click to call.
YOUR REMOTE TEAM IT & SECURITY STRATEGY
Your remote worker IT Cloud Solutions, all in one place.

Fibre Connectivity
Our options include Fibre Optic and Business Wireless Solutions.

Microsoft 365 Office
All your employees have mobile access to the latest Office apps and collaboration is a breeze.

Cloud Backup/DR
We offer a easy and effective way to manage your team's backup needs – Desktop, Laptop, Server, and more.

Managed IT Security
Protecting your applications, data, networks and user devices is crucial.