iPECS in the Legal Sector
iPECS UCP is Ericsson-LG Enterprise's unified communications platform designed to help organisations communicate and collaborate in a simple and cost-effective way. By keeping employees connected, team and client communication becomes more responsive allowing you to deliver a high-value service that stands out from the competition.
iPECS Unified Communications helps people across your legal practice be more productive and efficient regardless of their location or chosen device. Keep costs down and increase billable hours by reducing the need for unnecessary travel expenses and minimising overhead tasks.
The iPECS range covers small to large legal practices with a range of platforms that can scale to meet the needs of between 2-100,000 users. Each platform utilises the same core features and software ensuring UK legal services can benefit from
a flexible and future-proof solution.
For more information Please call 0203 118 0001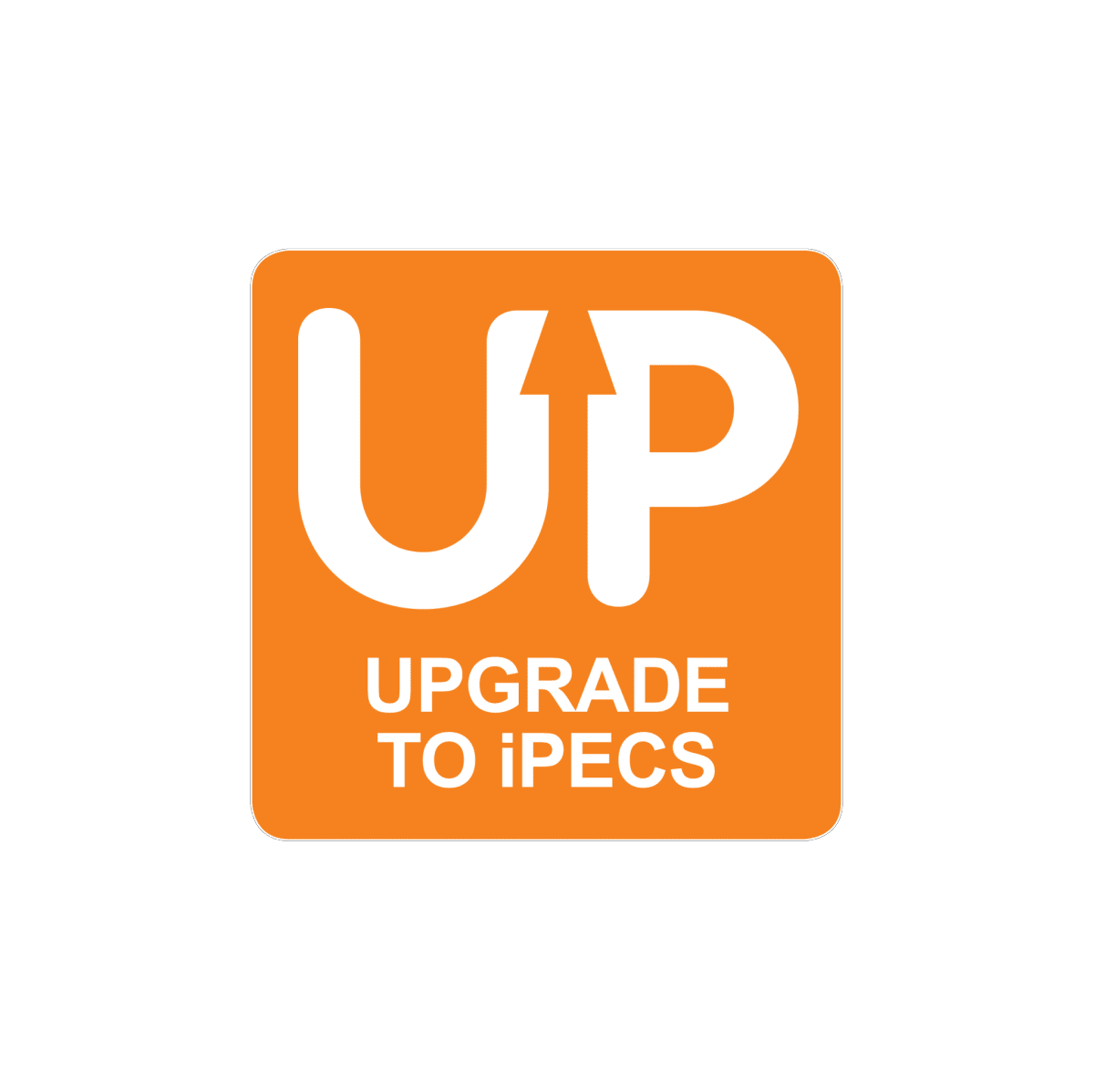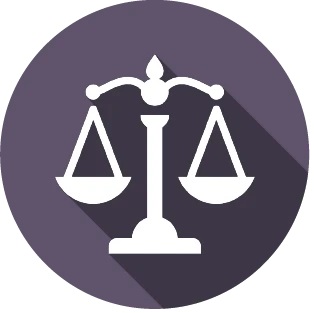 Why iPECS for the legal sector?
The legal sector is undergoing significant change and disruption with pressure on profit margins and need for increased efficiency. Flexibility to adapt is critical.
iPECS Unified Communications empowers your legal practice to be more productive, reduce overheads, increase billable hours and improve client communication and retention.
Key iPECS features include:
Ease of use
Integrated voicemail and Auto Attendant to improve client communication
Mobile working for staff across the practice with access to unified communications wherever you are with an intuitive mobile client
Voice conference rooms and multi-party calling to help you communicate with colleagues and clients
Remote and home-based working applications providing access to the firm communications platform regardless of location
Presence & Messaging features allow you to see if colleagues are available and quickly communicate using instant messaging, enabling you to deliver better service to clients
Access the latest cloud features and cost efficient connectivity
Wide range of handsets, smartphone app and specialist phones
Voicemail to Email feature helps you receive and access messages without leaving your desk
On-demand or specialist call recording available
Integrates with legal applications including SOS and LEX
IP, digital or SLT options to suit your practice at your pace.
All of this delivered at a cost you can afford and working with a local specialist iPECS authorised reseller who can help you implement a truly tailored communication solution. Start winning with iPECS today.
iPECS Communications Overview
Ericsson-LG iPECS UCP
The iPECS supports an extensive range of handsets and devices including digital and IP phones, SIP phones, DECT, smartphone
client, PC soft phone and an IP conference phone. These devices are designed to meet the needs of a wide range of users across
your business and always deliver the best combination of features and functionality at the right price point
iPECS in Legal Case Study

Setfords solicitors are one of the UK's fastest growing legal practices and have built an innovative business model that has disrupted the staid and steady world of solicitors.
The Solution
Their telecoms supplier built them a solution based on Ericsson-LG iPECS technology combined with SIP trunk network connectivity.
Constraints placed on the number of remote workers they could support and the use of VPN for access.
Office staff struggled to support remote workers without visibility of their presence and status.
New users being added meant significant cost, resource and inconvenience.
Needed to support remote workers
Continuing demand for adding many new remote workers each month
Reliability of their communications was key
The Result
The primary ROI from this project is how iPECS acted as an enabler to Setfords' business model and growth plans:
Significant reduction in the amount of time to provision and set up a new remote worker; the time taken to establish a productive new team member was dramatically reduced
Remote worker access and uptime is now 100% due to iPECS VPN-less technology removing constraints
Customer service increased with centralised office reception able to provide much-improved customer service
Internal collaboration and team support improved with better communication and internal service
Cost reductions achieved using SIP network connectivity
Business continuity planning implemented utilising SIP network technology, ensuring Setfords can respond to crises or issues
For less than the cost of a cup of coffee each week you can upgrade you to the latest in Unified Communications technology.
With minimal impact, we can easily transition your business from your existing system to your tailored on-premise or cloud based solution from Ericsson-LG iPECS.
Start transforming your business communication with a FREE technical assessment.
Contact us today on 0203 118 0001