Business Internet Solutions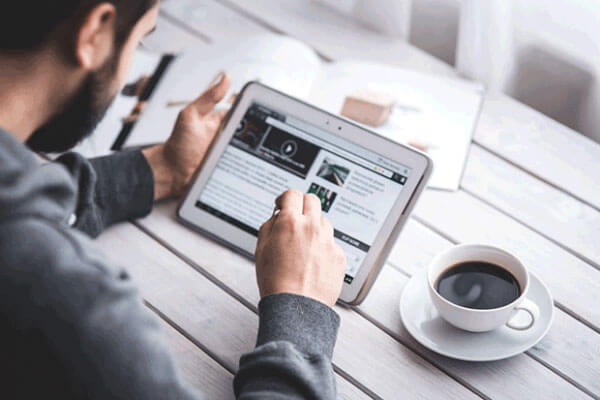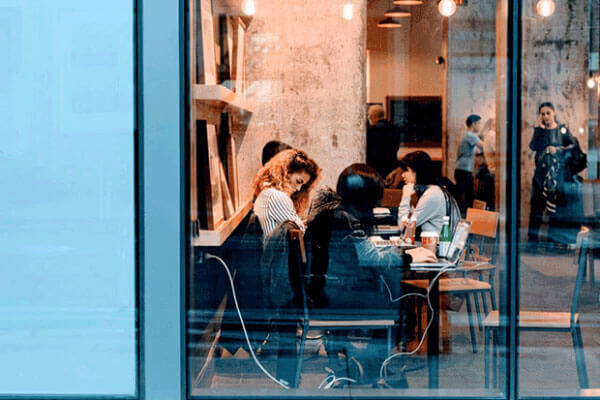 Wireless Solutions
Our Business Wi-Fi solutions are fully managed and give you control across the network and devices.
Managed Wi-Fi is the optimal solution for businesses that want to give their internal staff and guests' access to secure Internet connection. Our Business Wi-Fi solutions give you full control over accessibility and control over network and devices. The administrator can apply access policies and security for staff members, guests, contractors and public hotspots.
Enquire about our Wireless Solutions
or call us now on 0203 118 0001
Leased Lines
Need to Connect Multiple Office Branches Securely?
Ethernet Leased Lines combine high-performance and resilience. Offering bandwidth speeds up to 1Gbps, backed by superior technical support and 99.9% SLA target availability. Our Leased Line access is the ideal solution for businesses that need dedicated fixed-line connections.
Contact us for information on Leased Lines
or call us now on 0203 118 0001