Secure Business Data
By frequent (or continuously) backing up data on a remote hard drive, the risk of catastrophic data loss as a result of fire, theft, file corruption, or other disaster is practically eliminated.
We offer a easy and effective way to manage your team's backup needs – Desktop, Laptop, Server, and more.
or call us now on 0203 118 0001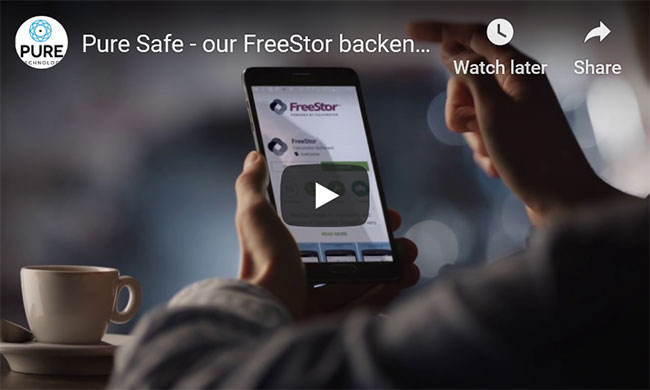 The Pure Safe process is achieved by sending your data securely, via the Internet, to a fully managed offsite data storage platform in our data centre, ensuring that your valuable data is safe, secure and available anytime when on a machine with internet access.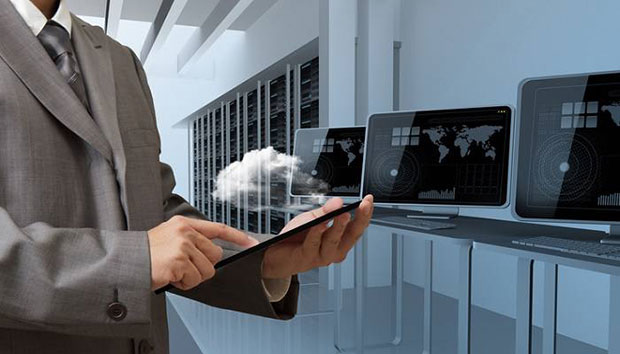 The next step forward…
Until now the majority of businesses have relied upon a tape backup system to take care of their most valuable data as there was not a better method available that was proven to be more efficient, reliable and most of all secure.
Now with an online backup service, it is hard to see how complete trust was put in the tape system. Firstly, there is always a possibility that the tapes that you use can be damaged, lost or stolen, whereas with an online backup, two copies of your data are stored in mirrored locations using an encrypted format.
The level of capital expenditure with a tape backup is high, especially for large data volumes, not to mention the maintenance and hardware costs that are regularly involved. With Pure Safe online backup system, it is just one monthly cost.
What happens if the worst comes to the worst and all your data is lost? Restoring large volumes of data from a tape system becomes a highly time intensive process which could take days to complete. With Pure Safe, individual or multiple files can be restored quickly and easily with no need for a site visit.
Interested?
Call us on 

0203 118 0001

 to find out more.