Alliance Partners
Pure Technology forges alliances with leading service providers to bring our clients proven best-in-class solutions. When selecting our partners we are not afraid to engage with providers outside the mainstream.
What matters is not the power of their brand, but the integrity of their technology and the power of their solutions, that's why we only partner with companies that demonstrate genuine technical supremacy in their field.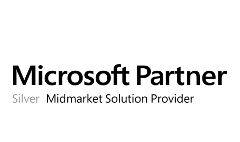 Microsoft solutions remain critical to 96% of businesses across the globe. Technical competence in provisioning and supporting these environments is one of our core competencies.
With the insight and capability to implement Microsoft solutions across diverse environments,
we ensure systems function optimally and maximise efficiency gains.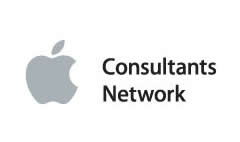 As members of the Apple Consultants Network, we have the proven technical capability to manage cross-platform environments between Microsoft and Apple.
This enables our clients to seamlessly run diverse systems within a single environment, realising productivity gains across their organisations.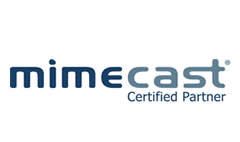 Mimecast is the clear industry leader in providing unified email solutions. Pure Technology has been working with Mimecast to provide secure and reliable unified email management services that deliver required levels of business continuity.
Our clients benefit from a safe and secure email system, managed and supported by Mimecast experts.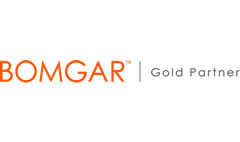 Bomgar offers the only enterprise-class remote IT support platform currently available, providing multi-site management solutions that increase first-call resolution and provide total accountability.
Pure Technology has worked with Bomgar for many years & has a deep understanding of delivering platforms in diverse environments.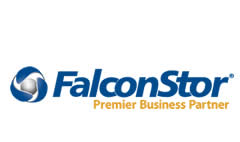 FalconStor is the industry leader in the provision of data availability solutions. With unrivalled backup and recovery speeds, their proprietary technology allows us to efficiently manage large data sets and to optimise replication for rapid disaster recover.
The solution is both flexible and scalable, making it available to a broad range of organisations.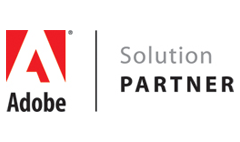 Many of our clients run Adobe software within both Microsoft and Apple environments.
Our in-depth understanding of the complexities of cross-platform licence management ensures they remain fully compliant, whilst maximising the productivity gains of operating Adobe products.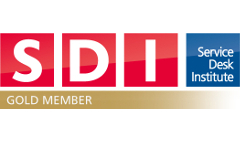 As a member of the Service Desk Institute we follow best practice standards that all service desks across the globe strive to meet.
The performance of a service desk is an indicator of the overall health of the organisations operation.
SDI's best practice standards facilitate this process.