IT Support London – Managed Services
Desktop Support
24/7 system support.
Pure Care is a comprehensive support solution that enhances organisational performance by ensuring your systems are working optimally 24 hours a day.
Via remote monitoring of your network and servers, Pure Care instantly identifies problems and initiates prompt resolution before your system performance is compromised.
Rest assured that we are also on the end of a telephone as well if you want to talk to someone in person.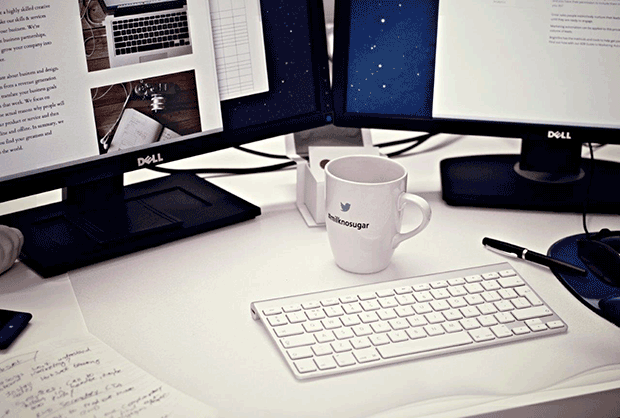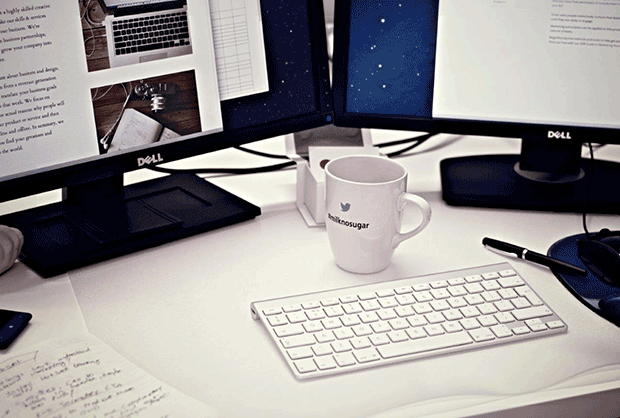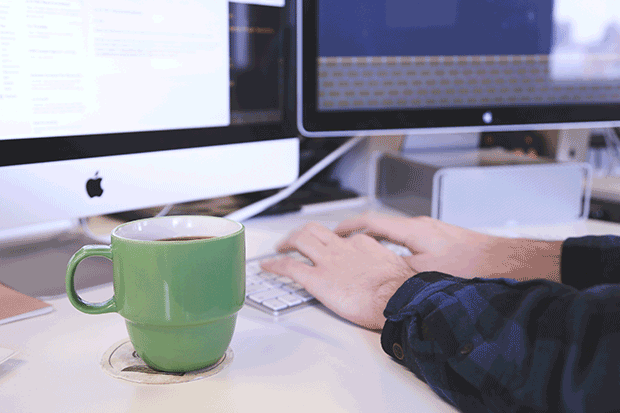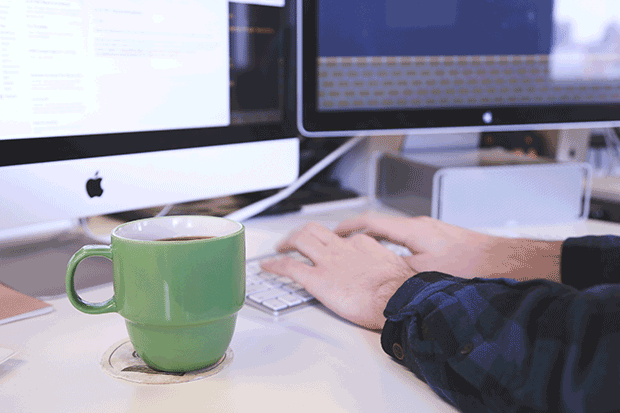 Server Support
Pure can monitor virtually any aspects of your network infrastructure.
Our technicians monitor your critical devices and provide notification alerts should there be a detected failure.  This ensures that if a network/server problem exists, you are made aware of the issue early on, allowing for a speedy resolution and less possibility of the problem escalating into downtime and loss of revenue.
Your speed never drops.
A leased line consists of a dedicated fibre optic (or copper) cable that physically links two sites and is separated from general public telecommunications Networks.
A big advantage of our leased-lines is that the contracted speed is guaranteed and never drops, unlike consumer-grade internet services, where there can be significant differences between the quoted speed and the actual speed obtained in real-world conditions.
Network Support
Routers, Firewalls and Switches.
Ensure your team's success with managed network upgrades and maintenance of wired, wireless and VPN networks.
We understand that unlike large business organisations, small businesses can face several difficulties in having an in-house IT and network support department. When you outsource your IT support needs to Pure Technology, we make all the efforts to provide the most specialised and effective small business network support.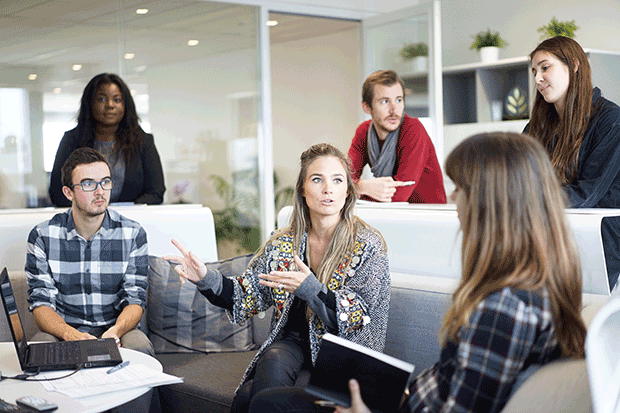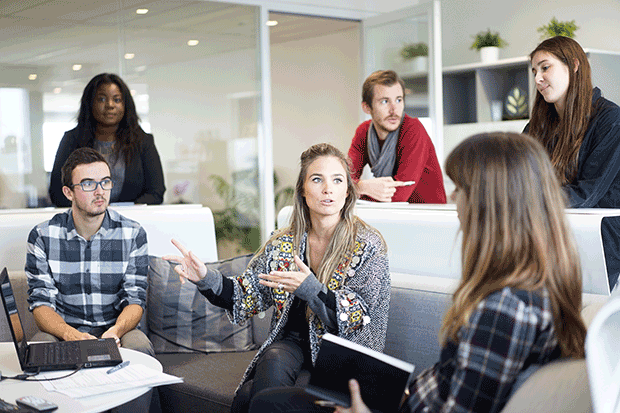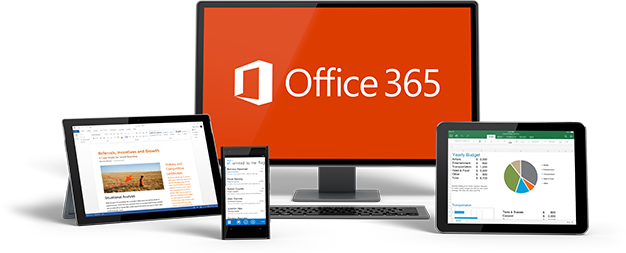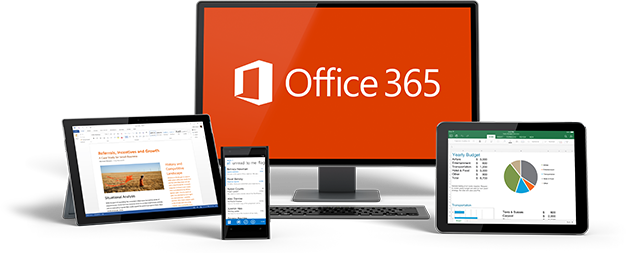 Office 365
Interested in Moving to Microsoft Office 365?
We can perform small to large migrations to the Microsoft platform through following standard processes that we have refined over the years.
Our customers can expect maximum level of experience, reliability and professionalism when dealing with our experts.
Data Backup / DR Solutions
Need to Keep Your Business Data Secure at All Times?
Pure Safe process is achieved by sending your data securely, via the Internet, to a managed offsite data storage platform, ensuring that your valuable data is safe, secure and available anytime when needed.
The rationale behind online backup is simple. By frequent (or continuously) backing up data on a remote hard drive, the risk of catastrophic data loss as a result of fire, theft, file corruption, or other disaster is practically eliminated.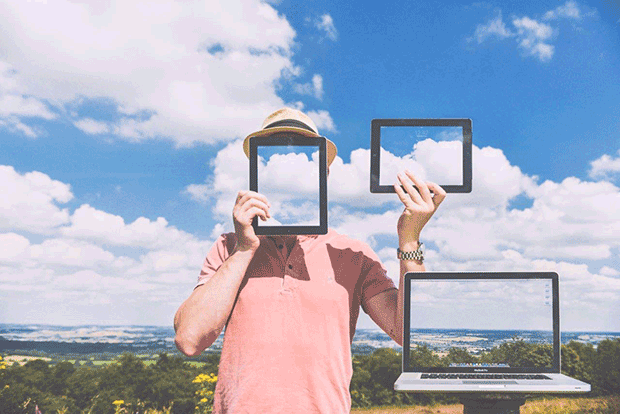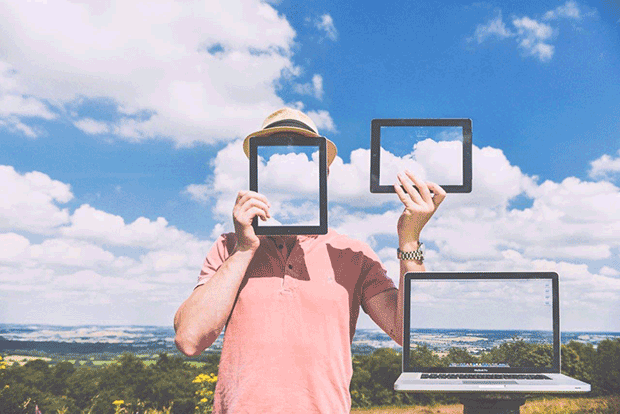 About Us
Professional IT Support in London
Pure Technology is one of London's leading IT support company and Information Technology service providers, combining highly skilled IT engineers with efficient operating systems and 'white glove' IT support. We deliver tailored IT support solutions and IT outsourcing services across a broad range of technology sectors and maintain partnerships with many of the world's leading manufacturers including Microsoft, Avaya, and Cisco.
At Pure Technology customer service and support are at the core of our business. Our clients have found that our flexible IT support solutions provide them with the most cost effective IT support service available in London.