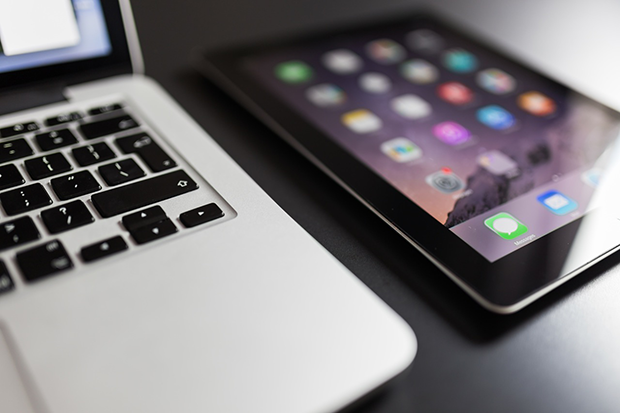 London Office
17 Bruton Street
London
W1J 6QN
Contact
Phone: 0845 345 6838
Email: info@pure-tech.co.uk
Network Operation Centre
Phoenix House
Desborough Park Road
High Wycombe
Buckinghamshire
HP12 3BQ
Have a Question?
Get in touch! We'd love to hear from you.
New Business
Pure Technology has many years experience of developing strong working relationship and driving business growth with a broad spectrum of clients.
If you are looking to engage with us for the first time please contact:
Andre Mellet
0845 345 6838
andremellet@pure-tech.co.uk
Service Desk
Your Pure Care team can be contacted online, via email or on 0845 345 6838.
Access to our online service desk portal can be accessed via our customer login page.
When communicating with your Pure Care team by email please include the Pure Care ID in the subject line, to ensure it is correctly routed.
Account Management
Your Account Manager can be contact directly via email or on 0845 345 6838.
Each Account Manager acts as a key point of contact within Pure Technology and are on hand to ensure all expectations are met.
Accounts
Our financial accounts team can be contacted directly on 0845 345 6838
Alternatively email our team via accounts@pure-tech.co.uk